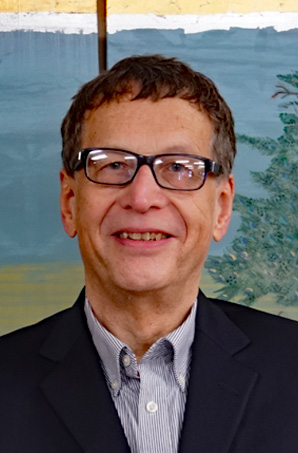 Bob Smith is our interim pastor of pastoral care and administration.
He grew up in Kitchener, Ontario and has yet to claim American citizenship.
Bob graduated from the University of Waterloo in Ontario and after teaching history and Bible for four
years at Rockway Mennonite Collegiate, he came to Indiana to attend Associated Mennonite Biblical
Seminaries.
After graduating from seminary, Bob served as co-pastor with his wife Mag at First Mennonite Church of
Indianapolis, Lombard Mennonite Church and First Mennonite Church of Iowa City.
Bob enjoys reading, travel, teaching , visiting with people and playing with his grandchildren. He and
Mag have 3 adult children and 3 grandchildren. He is also is a trained spiritual director and enjoys
listening and helping others listen to their journey with God.